Re-enter admin mode
Pages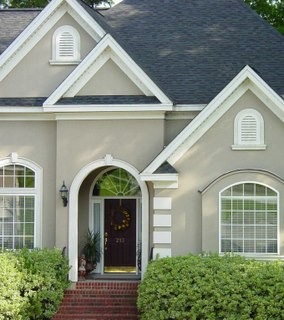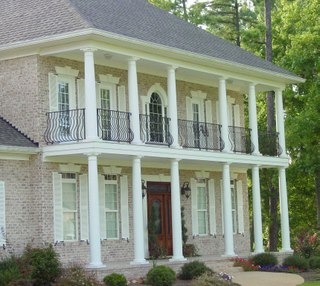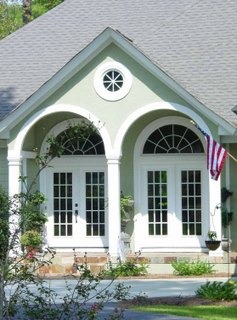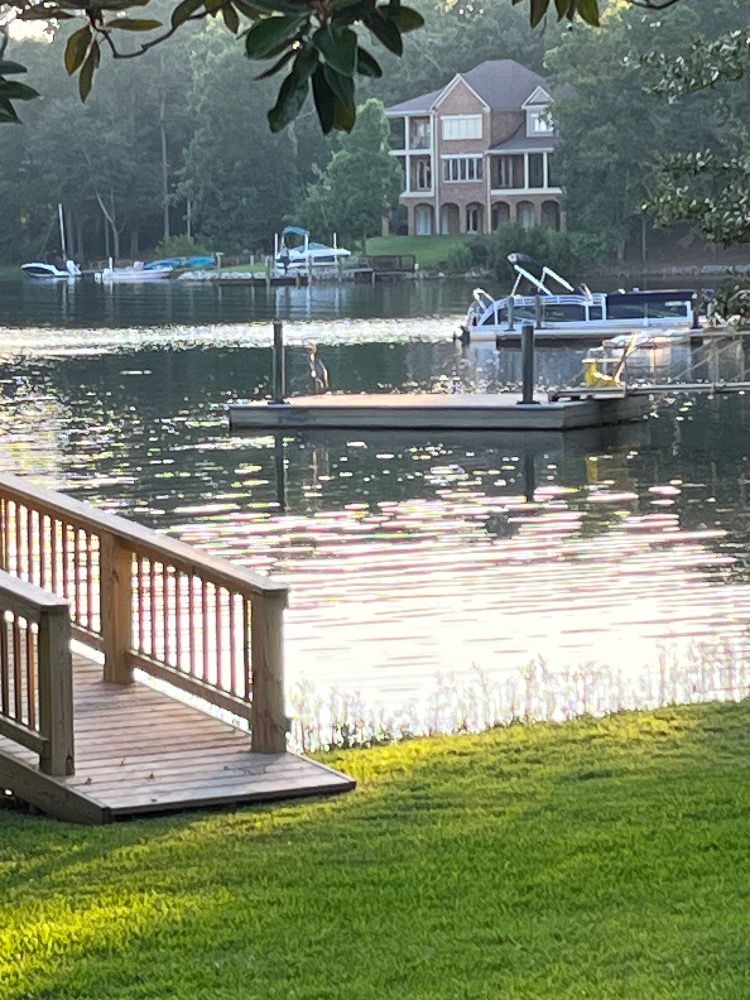 Welcome to Timberlake Estates--We are pleased to provide the following information and resources about our golf and Lake sub-division. We are located in Lexington County, South Carolina – on the Jewel of the Midlands -- 50,000+ acres of beautiful Lake Murray.
For over 35 years Timberlake Estates has provided an outstanding neighborhood in which to live, work, and play. The Estates, along with the Plantation and other Timberlake Neighborhoods, was formed from property owned by Joe E. Timberlake and his family. The Timberlake home was built around 1760 by German settlers. Joe Timberlake purchased the 175 year old house and the land in 1935. The old house was located in the area bounded by Lake Estate Drive, Old Mill Road, and Bridgecreek Drive and faced south down Lake Estate Drive.
The community is a mix of empty-nesters, retirees, and young families. The Estates is comprised of 219 home sites; over 95% of the lots have been built upon with homes ranging in size from 2400 to over 9000 square feet.
We often hear from realtors and new residents they decided to buy or build in the Estates because, upon entering, it is clear we enforce our Covenants, By-laws, Architectural Guidelines/Operating Procedures and TEOA Policies. The goal of our Board of Directors is to preserve, protect, and enhance everyone's investment.
The restaurant and the Timberlake Country Club golf course, are open to the public. You can enjoy a wonderful meal or a drink right here in our neighborhood! If you are interested in becoming a member of the Club, call 803-345-9909 for details and pricing.
Whether you are an owner, a realtor, or a prospective resident, the information contained on this site can answer many of your questions. If not, feel free to contact us at

[email protected]

. We will be happy to address your questions or concerns.
Timberlake Estates Owners' Association